5 Things to Do While You're Bored at Home Over the Holidays:
Get Crafty 
With all of this extra time at home, there has been so much more crafting. We can thank TikTok for these amazing ideas. From DIY foam mirrors to your favorite song artwork, there are a ton of amazing DIY projects out there. Recently, these artsy bendy candles have been all the rage. We know what we're doing this week!
Have a Pamper Night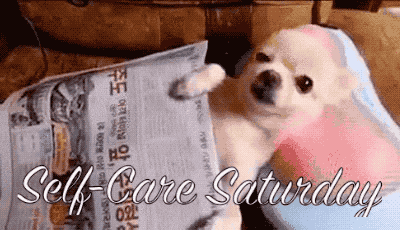 (via Giphy)
As we know, self care is SO IMPORTANT! Have yourself a little spa night with face masks, foot masks, and manicures. Pop on your favorite tunes (new Taylor Swift anyone?) or your comfort movie and relax the day away. We've got good news for you...your favorite Hyaluronic Acid Hydrogel is now available at Target (yay!).
Catch Up on Netflix 
(via Giphy)
If you've been busy with school or work or just general stress, you may have missed out on some amazing Netflix shows this year. Here are some of our favorites from over the summer. Recently, The Queen's Gambit has been all the rage, so check that one out. Also, it may inspire you to take up a new hobby like chess...or just stick to checkers! We just watched the new Ariana Grande concert documentary, excuse me, i love you, and we defnitely miss concerts, but this will do for now. 
FaceTime Your Friends & Family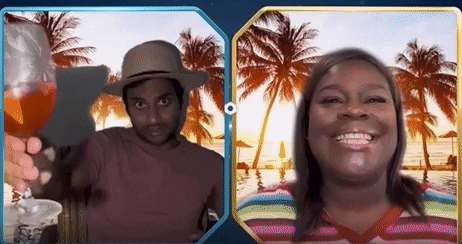 (via Giphy)
Just like everything else this year, the holidays look a little different. FaceTime or video call your friends and family you haven't seen in a while and catch up on the craziness that has been 2020. You can have a Netflix watch party or a PowerPoint night (thanks TikTok)!
Make Something Delicious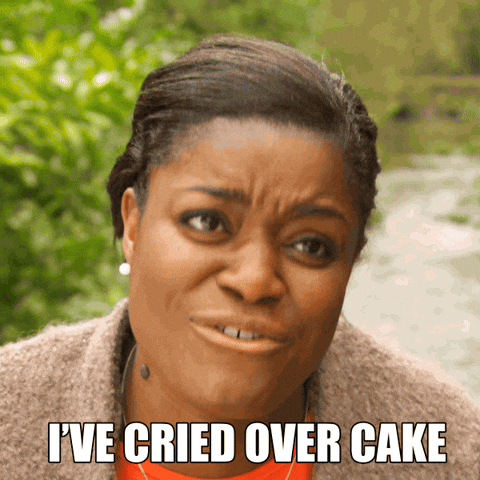 (via Giphy)
Remember when everyone and their mother was baking banana bread, sour dough, and whipped coffee? Let's bring that energy back! Bake or cook the day away with some amazing recipes. We've been loving the Great British Baking Show, especially the Masterclass with Mary Berry and Paul Hollywood. 
What to do over Holiday break:
Do a TikTok craft
Have a pamper night in 
Catch up on Netflix and all other streaming
Video call your friends + family
Make something delicious